Thousands of developers use Uno Platform to build cross-platform web, mobile and desktop applications. Below are some of our favorites.
Kahua used Uno Platform, WinUI 3 and Azure to build the business application platform of the future four times faster than anticipated.
The Kahua development team was able to reuse the code from its legacy application, as well as utilize 45+ controls from WinUI and Windows Community Toolkit as well as 3rd party controls by Syncfusion
"By combining Microsoft WinUI 3 and Uno Platform we are able to provide our customers with features, functionality and security that is simply unachievable with any other solution" – said Colin Whitlatch, CTO of Kahua.
BY GROUPE JEAN COUTU (PJC) INC.
The Jean Coutu application makes your life easier by allowing you to view the list of prescriptions registered in your health record or a family member's record that you have authorization to access. You can request a refill in a pharmacy affiliated with the Jean Coutu Group and be notified when the prescription is prepared and that the file has been verified by your pharmacist. The application also provides essential tools such as access to the store locator and the weekly flyer.
myVCA is your tailor-made guide to raising a happy and healthy pet. Get personalized and easy-to-follow pet care advice and tips based on your pet's species and age; 24/7 live chat with an on-call veterinarian to answer your pet health and wellness questions; healthcare reminders and medical records; real-time appointment availability and the ability book your pet's next appointment in less than a minute; and more!
Pool Math uses Xamarin Forms for the mobile app and Uno Platform renderers for Xamarin Forms for its web counterpart. Pool Math makes swimming pool care, maintenance and management easy by tracking chlorine, pH, alkalinity and other levels to help calculate how much salt, bleach and other chemicals to add.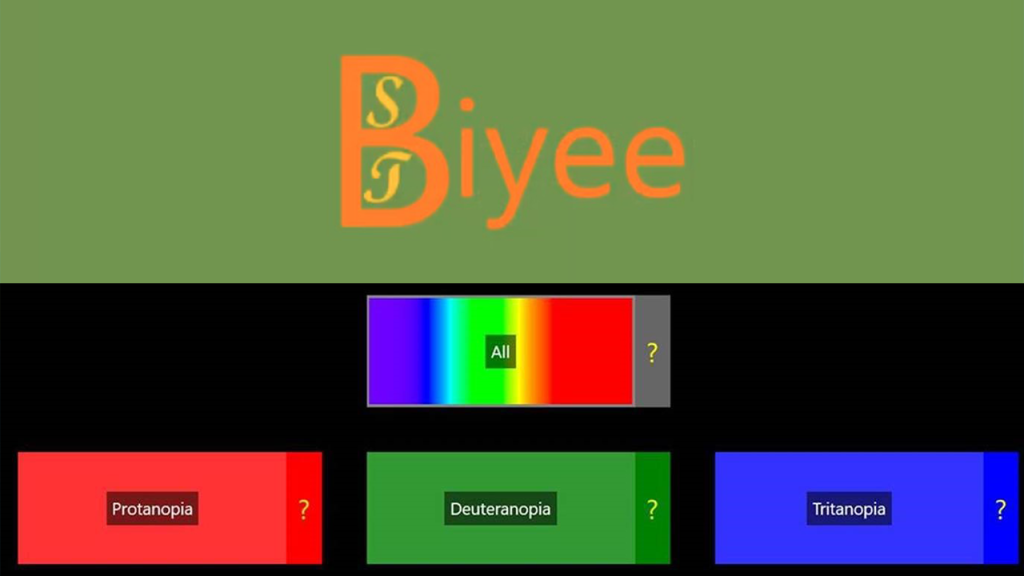 Biyee color vision deficiency (a.k.a. color blindness) tests are based on research work originally carried out in the early 1990s at Cornell University. They were brought on-line in 2000. The online version has been used by millions of people all over the world. It has also been used by organizations to screening job candidates.
Windows 10 calculator on iOS, Android, Linux and the Web using WebAssembly in order to show you the power of Uno Platform.
Want to see your app featured? Let us know about it!