Our mission is to empower developers to build pixel-perfect, single-codebase applications for Windows, WebAssembly, iOS, macOS, Android and Linux. 
Uno Platform was incepted in 2011 in Montreal, Canada as an internal platform to be used for client work at nventive, our 200-consultant strong founding company for cross-platform mobile development for iOS and Android. Uno Platform was and continues to be used at nventive for big clients like Air Canada, VCA and National Geographic Learning to name a few.  
Open Source and Web support!
As WebAssembly gained popularity we added it to Uno Platform, expanding its reach from mobile-only platform to Web as well. Also, we open-sourced Uno Platform in May 2018 under permissive Apache 2.0 License so C# developers can use it for free as well as contribute to Uno Platform success.  
Our first users conference in Montreal gathering 400 Uno Platform fans in person and thousands more online.   
Also, as a proof of concept of just how powerful Uno is, we ported Windows Calculator to all supported platforms as Uno Calculator – showing that 1970's code base can be ported to all non-Windows platforms.  
We added support for macOS and Linux, making Uno Platform the first and only open-source project to cover all most popular Desktop, Web and Mobile platforms. 
Putting "Platform in Uno Platform"
We added Extensions suite to get even more code reuse for commonly implemented functions like navigation, reactive and more. And we added integration with Figma which produces XAML code from Figma designs.
David Rey
Software Architect
Matthew Mattei
Marketing Manager
Amélie L. Dagenais
Intern
Carl De Billy
Software Architect
Robert-Louis Milin
Engineer
Sébastien Pouliot
Developer
Ludwig Tremblay
Principal Designer
Sakshi Shukla
Q.A. Test Lead
Darsh Patel
Development Intern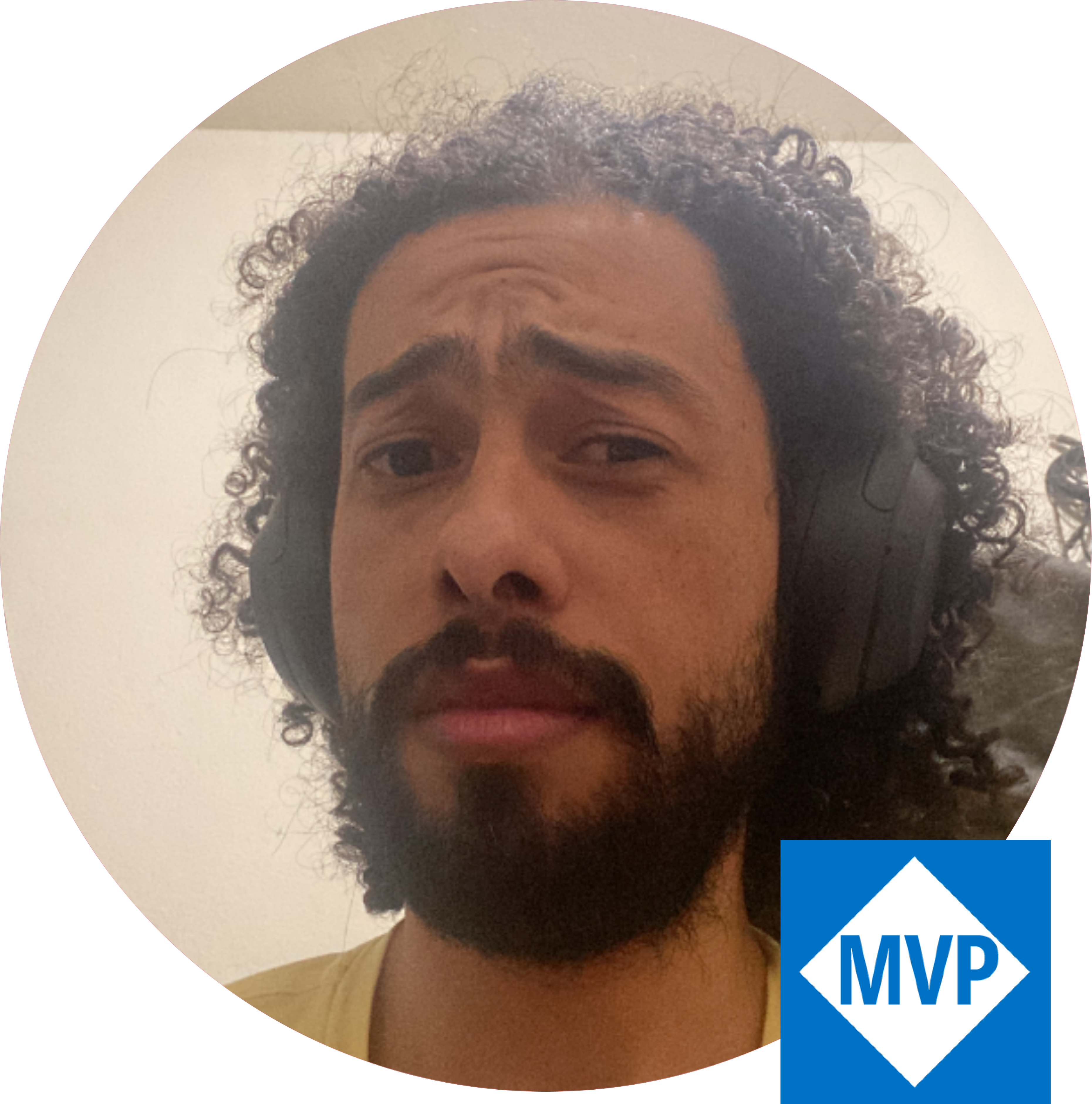 Elie Bariche
Cloud Developer
Sylvain Marengère
Product Designer
Vatsa Shah
Development Intern
Keep in touch with Uno Platform
Stay up to Date with All the Latest News and Announcements