Create Beautiful .NET Apps Faster
Developer productivity open-source platform for building single codebase native mobile, web, desktop and embedded apps
Reuse your C# / XAML skills. Boost productivity with Visual Studio & VS Code Hot Reload, Figma integration.
Reuse 100's of UI controls, templates, themes from the .NET ecosystem to develop enterprise-grade, pixel-perfect apps.
Use only the required platform components. Your choice of IDE, MVVM/MVUX, Themes, Extensions or Design Systems.
Build quickly with tools and languages of your choice.
Achieve a polished UI experience by creating cross-platform UI with concise declarative UI markup using a modern XAML-centric syntax.
C# and XAML Hot Reload in Both Visual Studio and VS Code
Build UI and features quickly while instantaneously seeing the impact of your changes on the emulator or device.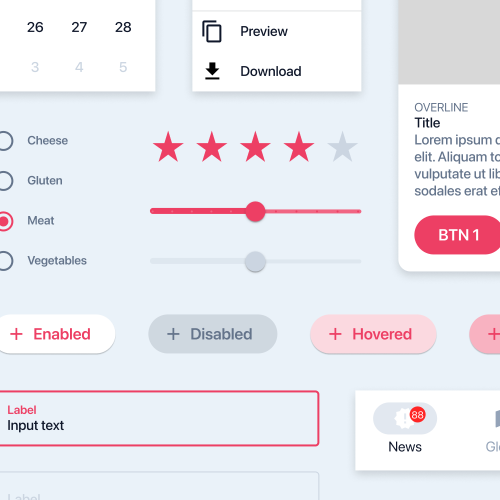 Reuse Hundreds of UI Controls 
Streamline the development process by creating stunning web, mobile, and desktop apps using a single codebase with
hundreds of UI components
available from WinUI, Windows Community Toolkit, 3rd-party providers, and the Uno Toolkit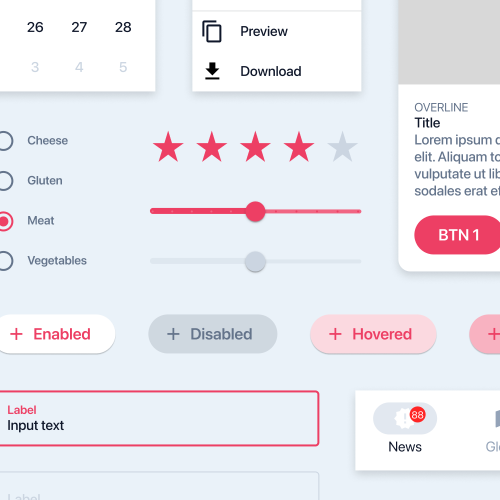 Develop From Anywhere Using Your Favorite IDE
Use familiar editors like Visual Studio, Visual Studio Code or Rider 
Sleek UI is only half the battle
Battle tested cross-platform code blocks for commonly used functions like authentication, navigation, reactive and many more. 
Native Features & Performance
Easily provide user-familiar native UIs and features such as Payments, Clipboard, Magnifiers, Ads, Biometry, Password Managers and more.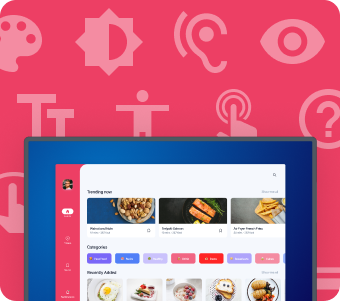 Accessibility Out of the Box
Prioritize accessibility by providing UI information for assistive tech products (e.g. screen readers) and alternative input methods. Easily conform to government standards.
Export Figma design assets and eliminate the handoff hassle.
Generate XAML Markup in Seconds
Create applications true to the way they were designed to look and behave. Get clean, responsive XAML tailored to your brand guidelines. 
Bring Your Custom Components
Reuse work you did on previous apps
or design systems. 
Control the look and feel of your UI components to fit any brand or application style.